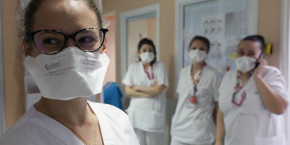 Investors took some profits on European stocks at the end of the week amid light trading volumes on account of the Independence Day holiday Stateside.
Investors took some ...
Read More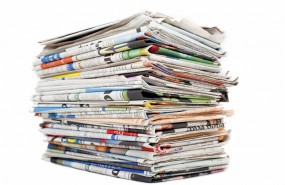 English holidaymakers will be able to visit Spain, Italy, France and Germany without having to quarantine for 14 days on their return and travel restrictions on up to 60 other ...
Read More
Pilling & Co is proud to have offered skilled Stockbroking and Portfolio Management Services for over three centuries. Our head office is named after our founder, Henry Pilling, who launched the firm in 1893. We offer a professional and friendly stock broker service to clients from all over the EU and have also forged excellent working relationships with many Solicitors, Accountants and IFA's. We were pleased to receive numerous awards over the last decade from the Investors Chronicle voted for by their readers, the latest being for the UK's "Best Execution Only Stockbroker" for "Customer Service".
If you have a question and would like to speak to one of our team please email or phone them if you know their address or extension.
If you do not have a particular person you wish to contact but want to talk to someone who will be pleased to help, contact us and we shall endeavour to assist you.
The value of investments can fall and you may get back less than you invested. Past performance is not a reliable indicator of future returns.
We are not responsible for the content or accuracy of third party news articles and we may not share the views of the author.