Brent futures jump again after report Russian firms ready to cut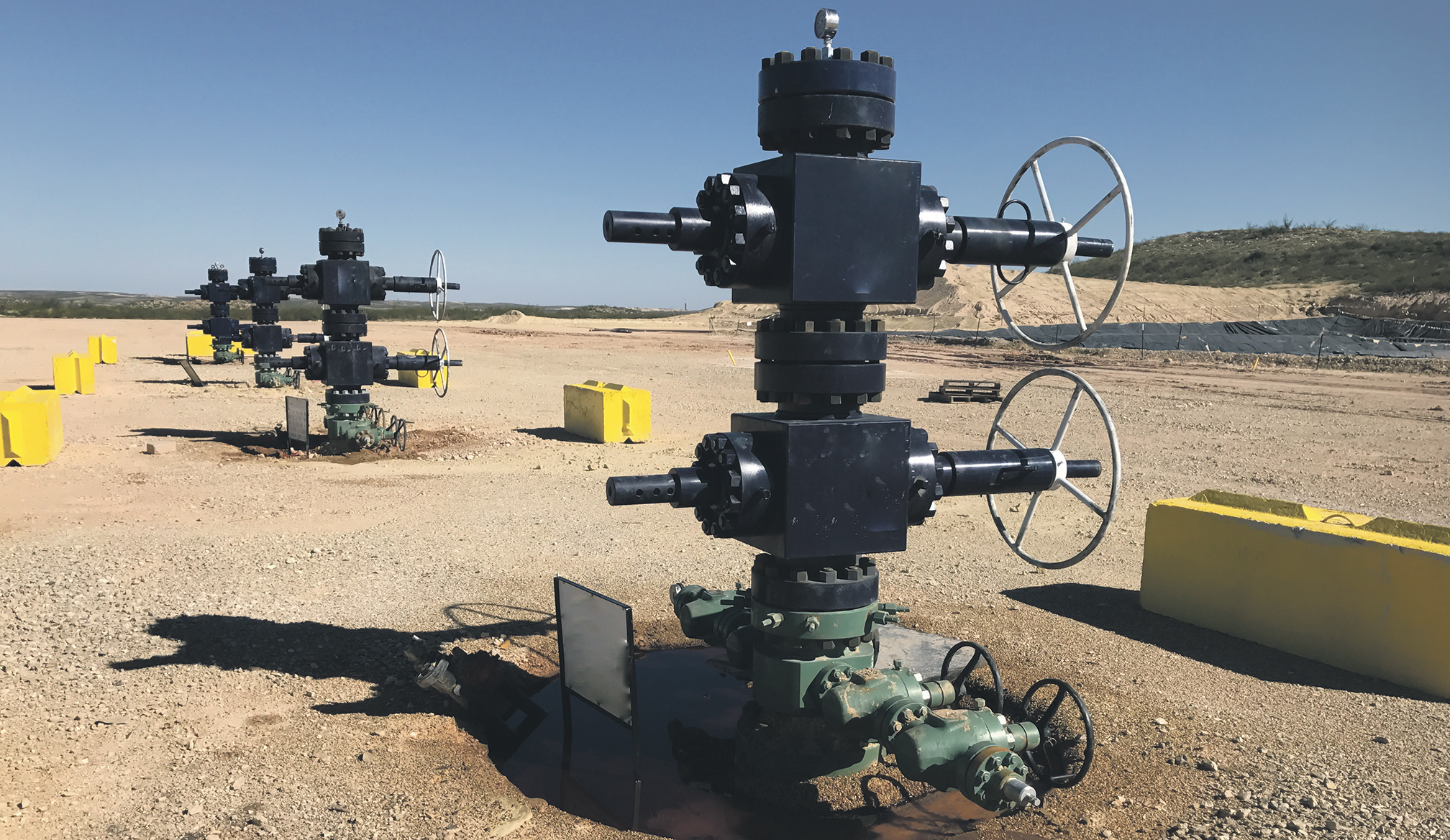 Crude oil futures extended the previous day's rally following reports that Russian oil producers were prepared to reduce their own output to help stem the rout in prices.
As of 1405 GMT front month Brent crude oil futures were ahead by 13.69% to $34.65 a barrel on ICE.
According to Bloomberg, which cited five people familiar with the situation, the Russian oil industry was ready to participate in production cuts alongside other producers and the fallout from the Covid-19 pandemic may force the Kremlin's hand.
Thus far, the Kremlin had yet to confirm its willingness to take part in a coordinated output reduction.
Russian President, Vladimir Putin, was due to meet oil industry executives to discuss the current situation later on Friday.
His US counterpart was expected to do the same.
The newswire cited Andrey Kortunov, the director of the International Affairs Council, who said that Moscow and Riyadh could reach a deal at the OPEC+ meeting scheduled for 6 April.
"Thirty dollars would be a lot better than twenty," Kortunoc reportedly said.
"No one here expected oil prices to plunge so deeply."
Separately, four people at Russian oil producers reportedly said that Moscow might agree to a three-way deal involving Saudi and the US.
Kortunov was of a similar opinion, saying it was important that Washington at least facilitate private companies lowering their output.
A combined reduction in output by all global producers of 10.0m barrels a day was "realistic" an OPEC delegate told Bloomberg.
News Sources: © 2020 Web Financial Group (UK) Limited. All rights reserved.
Terms of use and Legal notice