Twitter CEO donates 28% of personal fortune to coronavirus fight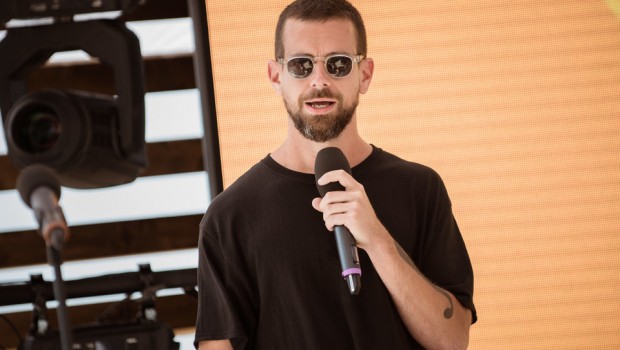 Twitter CEO Jack Dorsey is donating 1$bn, which equates to 28% of his personal fortune, to fund the global Covid-19 relief.
In a tweet on Tuesday, Dorsey said that funds were needed to "disarm this pandemic" and said donations would go to a charitable fund called Start Small.
"I'm moving $1B of my Square equity (~28% of my wealth) to #startsmall LLC to fund global COVID-19 relief. After we disarm this pandemic, the focus will shift to girl's health and education, and UBI. It will operate transparently, all flows tracked here".
"Why the transparency? It's important to show my work so I and others can learn. I've discovered and funded ($40mm) many orgs with proven impact and efficiency in the past, mostly anonymously. Going forward, all grants will be public. Suggestions welcome. Drop your cash app ;)," he added in a follow-up tweet.
Dorsey has a fortune of about $3.9bn, according to the Bloomberg Billionaires Index and has made the biggest single donation to the cause since the pandemic started.
Fellow billionaire and Amazon CEO Jeff Bezos recently donated $100m to a food bank charity. This equates to 0.1% of his estimated $123bn fortune.
"Even in ordinary times, food insecurity in American households is an important problem, and unfortunately Covid-19 is amplifying that stress significantly," Bezos, 56, said in an Instagram post last week.
Earlier on Tuesday, the Wellcome Trust called on big businesses to donate $8bn for research into developing diagnostic tests, therapies and vaccines to tackle the pandemic.
News Sources: © 2020 Web Financial Group (UK) Limited. All rights reserved.
Terms of use and Legal notice